Do you want more ROI from your digital marketing?

Do you want more traffic, leads, sales, and revenue?
Schedule a strategy session.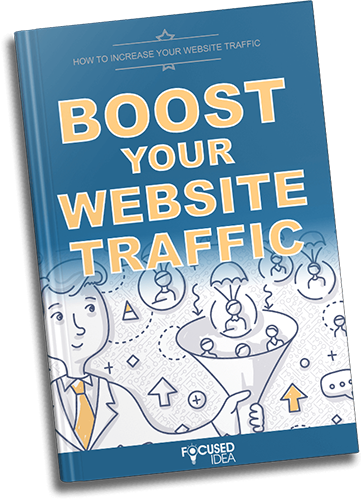 Boost Your Website Traffic
Businesses of all sizes always hope that their target audience will be able to find their site. But, they are just one among the thousands of websites they are competing against. However, effectively boosting the traffic to your website can not only be confusing, but it can also be frustrating. Get this free report to:
Discover the importance of high-quality content, SEO, and web analytics.
Learn how to use social media networks to gain more followers and send more traffic to your website.
Find out how you can use other websites, forums, and guest blogging to your advantage.
And much, much more!
What Makes Our Digital Marketing Company Different From The Others?
You'll get frequent updates from our team. You will always be current and know how your digital marketing efforts are proceeding.
We're invested in the success of your company's online property. We're enthusiastic about giving services that will get you results.
We design each part of your digital marketing to function perfectly. It's built to drive more conversions for your business to generate improved ROI.
We make sure you understand exactly what you're getting from our digital marketing services and how it benefits your business.
We will suggest the best digital marketing services for your business and design a package that meets your goals.
Each month we send detailed reports to connect your marketing to your bottom line.
Free 30-Minute Online Marketing Growth Session
Get your 100% FREE no-obligation 30-Minute Strategy Session Call ($1,000 Value) that could potentially generate upwards of $250,000 in sales for your company. You'll get a fully customized breakdown for your growth.