How Do SEO and PPC Work Together to Boost Your Web Traffic?
Let's look at how SEO and PPC function and affect one another and some best practices for merging the two. By the end of this post, we hope you'll better understand how these two marketing tactics can be used to improve your website and produce better results.
What is SEO?
Here's a quick primer on search engine optimization or SEO if you're not already familiar. SEO is the practice of optimizing a website to rank higher in searches for specific keywords or phrases.
A company that wants to improve its website ranking for "bicycle wheels" might write rich product descriptions containing this phrase. It may rewrite page titles and meta descriptions to include "bicycle wheels," speed up its website to load faster, and get links from bicycle-related websites. These are only a few examples of how a bicycle wheel website might improve its SEO.
What is PPC?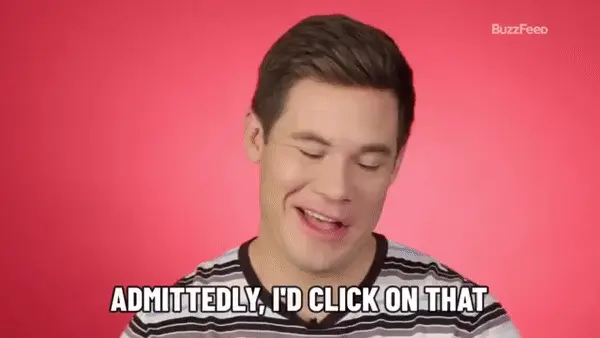 PPC, or pay-per-click advertising, refers to advertisements at the top and sides of Google, Bing, and Yahoo! searches (among other search engines or social media networks). This is called "pay-per-click" because the businesses that place them only pay when someone clicks on the ads; otherwise, they don't.
PPC ads are usually a cost-effective strategy to recruit new clients. The cost of bidding on particular words and phrases, on the other hand, varies. Some keywords may be quite inexpensive, while others may cost hundreds of dollars per click because of the high level of competition.
Does SEO impact PPC, or does PPC have an impact on SEO?
"Can my PPC advertisements affect my site's SEO?" or "Will my SEO impact my PPC ads?" is one of the first things PPC or SEO newbies ask. Technically, the answer is no—PPC advertisements have no impact on your site's rating, and your ads have no effect on your site's ranking.
There are strategies to combine SEO and PPC to improve your entire marketing strategy. Although PPC advertising does not provide SEO benefits, they provide other perks that can indirectly impact how effectively your website performs.
How SEO and PPC can complement each other to boost your website's performance
Let's look at five ways you may combine SEO and PPC to better your website, generate more leads, and increase revenue.
SEO + PPC = improved search engine presence
As you probably already know, optimizing your website with SEO increases your chances of ranking on the first page, if not first, for one or more keywords you're targeting. Additionally, by bidding high enough on PPC advertisements for that exact phrase, your ad will show up close to the top of the page when someone searches for that keyword.
If you accomplish both of these things for that keyword—optimize your website and buy PPC ads—your brand will dominate the search results, giving you a better chance of grabbing those crucial clicks.
PPC allows you to reclaim lost search engine clicks.
You might think that if your brand is currently ranking #1 organically (that is, naturally on search engines), you don't need to buy a PPC ad for that exact phrase. After all, what good is it to be on the same page twice?
According to Google research, when search advertisements for a phrase were paused, around 89% of the traffic produced by these ads was not replaced by organic ranks. So, even if your site is naturally ranking #1, stopping your PPC ads could negatively influence your visitors!
By implementing PPC, you can recover clicks and interest from searchers who would otherwise go unnoticed. Even if your site doesn't naturally rank #1, PPC can help you attract traffic from people looking for your products or services and a relatively low cost.
Remarketing campaigns allow you to reconnect with past visitors.
Let's suppose your website is ranking reasonably well because of your SEO efforts, and you're getting a decent number of visitors. Still, they're all shoppers or potential prospects who take their time to decide. You can use SEO with remarketing, a type of PPC, to attract these people back to your site later to finish their purchase or conversion.
For example, if someone is shopping for office supplies on your website but wants to think about it, you can buy ad space from a Google network website and display ads for the same office goods later. The ad will remind them to return to your website and finish the purchase.
You may reach previous visitors and encourage them to return to finish a purchase or convert into a lead by integrating SEO and PPC. Without remarketing, they may have completely forgotten about you.
PPC allows you to experiment with new keywords for SEO purposes.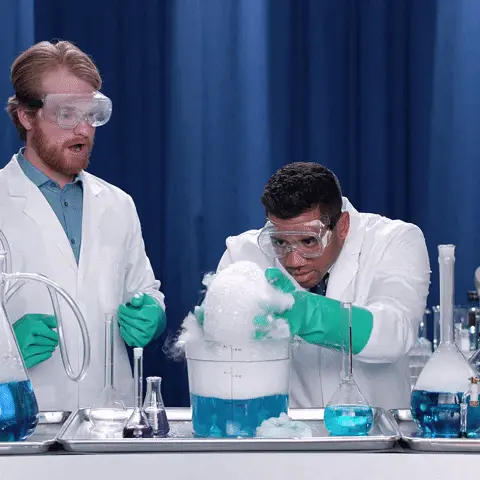 Search engine optimization can take considerable time, a lot of research, and money. There may be times when you consider focusing your SEO efforts on a specific keyword but are unsure if it will pay off. PPC is one way to "test" the viability of a keyword for SEO purposes.
Choose a keyword that you believe you have a good chance of ranking for and that you should be able to convert for (that is, one that is highly relevant to your products or services) and buy PPC advertising for it. Keep an eye on the results and watch how your website performs for a while. If you do well, it may be a sign that you should start optimizing your site for it as well. If your PPC campaigns aren't working, you might want to stay away from SEO for this phrase.
Because PPC is often remarkably inexpensive, it's an excellent method to test the waters on a search engine without putting a lot of time or money into making your website search engine friendly.
PPC and SEO provide you with extra information to help you make better decisions.
Finally, SEO and PPC can benefit you by providing you with a vast data set from which to make decisions. Similar KPIs from both your SEO and PPC campaigns can be examined, including:
Clickthrough rate
Bounce and exit rates
Time on site
Conversion rate
You can use this information to determine which keywords are the most efficient at generating sales and which ones send people to your site who are unlikely to make a purchase or become a lead. This will help you make more informed judgments about your marketing and future website changes.
True, you may receive this information from PPC or SEO on their own. However, by combining PPC and SEO, you can acquire twice the data, allowing you to make even better decisions.
Do you need assistance putting together a cohesive SEO and PPC marketing strategy?
Are you new to search engine optimization, pay-per-click advertising, or both? Are you looking for some assistance with merging the two into a cohesive Internet marketing strategy? Focused Idea can assist you! As a top full-service digital marketing agency, our professionals have years of experience mixing PPC and SEO to deliver meaningful results for your company.
Contact us today to see how we can use SEO and PPC to help you improve your website's visibility in search engines, retarget visitors to your website, test new keywords, and make savvier marketing decisions.